Pat Snow & Matthew John Winters
opening reception: friday, june 21, 7-9pm
exhibition dates: june 21 - july 21, 2013
This exhibition combines narrative oil paintings by Pat Snow with mixed media constructions by Matthew John Winters to examine the process of revisiting and reworking captured images. Whereas Pat Snow is exploring the effects of translating images into different mediums, the work by Matthew John Winters is about the voyage from image to final product.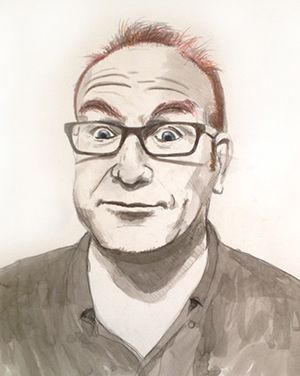 Pat Snow
Pat Snow's most recent work continues his practice of story telling through narrative portraits, but from an entirely new perspective. By interpreting his previous watercolor works in larger oil paintings, he attempts to capture the immediacy and light effects of a watercolor and translate that into the lush vernacular of oils. He gathers the raw materials for his art from the personal, popular media, and found photographs. Through his interpretation, and then reinterpretation of these images, Pat investigates the boundary between high and low art.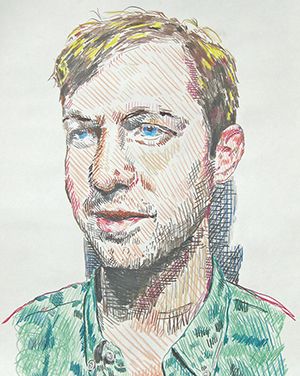 Matthew John Winters
My work seeks to make a connection between process and journey. All of the elements that I choose to work with, whether it be pen and paper, wood and paint, or light and digital image, have all undergone a change in state. These things go through a strange magic as they are cast aside or incorporated into an artwork. Out of the confusion and surrender an idea will turn to stone and materialize. When I find an image or material and I can't get it out of my head I will pull together multiple elements for a showdown that takes me across a tightrope into the soul desert. When these ideas coalesce perfectly I achieve a moment in paradise, Shangri-la, Eldorado. This voyage allows me to allow these elements to live and evolve, across time and space, to find their true potential. Don't bring me down.