The Gallery
grayDUCK was founded in 2010 in South Austin, and relocated to East Austin in 2014. In our art-energized neighborhood, we strive to exhibit the work of exceptional artists while creating a welcoming place for everyone: viewers, artists and neighbors. Monthly shows highlight artist's work from a broad range of experience, both locally and nationally. Our refurbished 100-year old house is a hybrid of new and old, clean lines and comfortable wood. The inviting space with a modern sensibility is a beautiful place for artwork, poetry readings, film, music and performance, a place where art is integral to everyday life.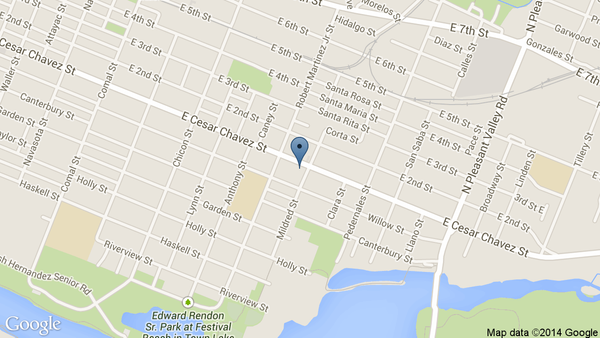 2213 E. Cesar Chavez [Google Map]
(E. Cesar Chavez & Mildred)
Hours:
We are currently open Saturday & Sunday 12 -6 or by appointment.
Parking is located in the back of the building via the alley off of Mildred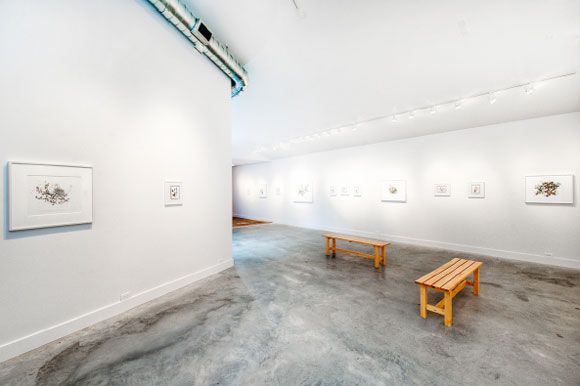 We accept submissions for solo and collaborative group exhibits. Curatorial proposals are also accepted.
Works in any media by artists at various stages in their career will be considered. Please note that we are now accepting submissions only via email in .jpg (JPEG), .pdf, (Acrobat), or pps, (PowerPoint) formats. Please include 5-10 digital images along with resume, artist statement and web site address.
Please allow 3 months for a response from the gallery.
Email submissions and questions to: duckduck (at) grayduckgallery.com