VISITATION
Libby Barbee, Sandra Fettingis, Jennifer Ghormley, Daisy Patton, George P. Perez, Evan Mann, Suchitra Mattai & Jodi Stuart
Opening Reception: Friday, June 17, 7-10pm
Exhibition Dates: June 17 – July 17, 2016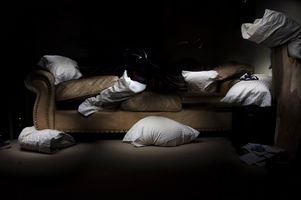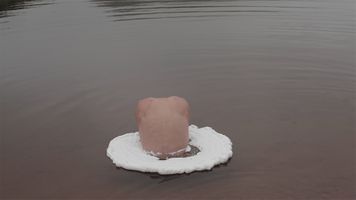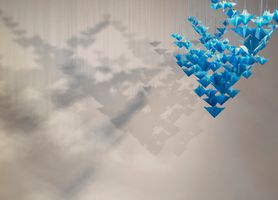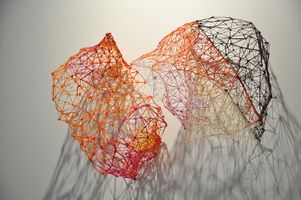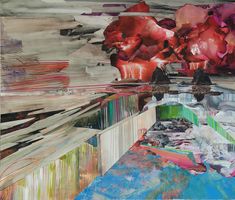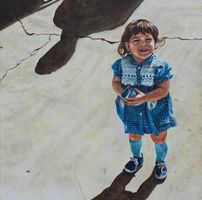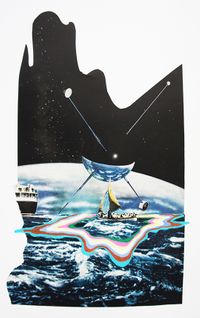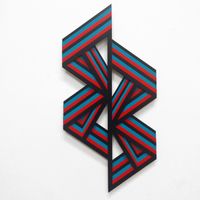 GrayDUCK Gallery's Visitation is comprised of work from eight resident artists of RedLine, a prolific Colorado contemporary art center. Through diverse media ranging from video to painting to installation, the show contains themes of time, memory, and a reconfiguring of humans in nature, the quotidian and the alien. The often surrealistic presentation of cultural debris and lived experiences elicits a re-examination of humankind and attributed meanings.
Visitation features Libby Barbee, Sandra Fettingis, Jennifer Ghormley, Daisy Patton, George P. Perez, Evan Mann, Suchitra Mattai, and Jodi Stuart. RedLine, founded in 2008, is located in Denver, Colorado. RedLine's mission is to foster education and engagement between artists and communities to create positive social change.
In conjunction with the show, grayDUCK will be presenting a screening of Evan Mann's short films on Wednesday, June 22 at 7pm.