The Contemporary Austin's Crit Group 2019
Opening Reception: Saturday, July 27, 2-4pm
Exhibition: July 27 - August 25
Artist Talk: Sunday, August 25, at 3P.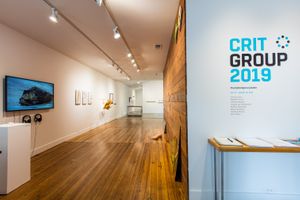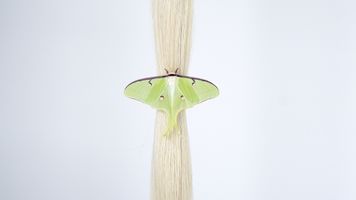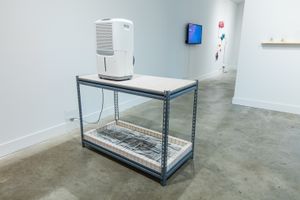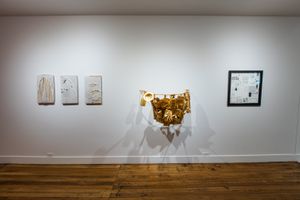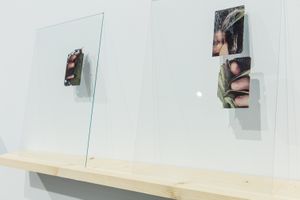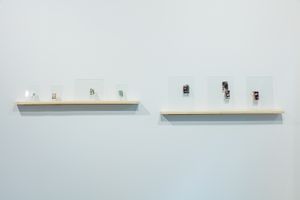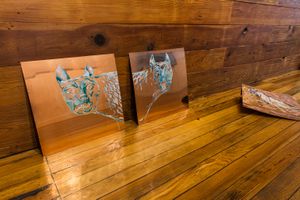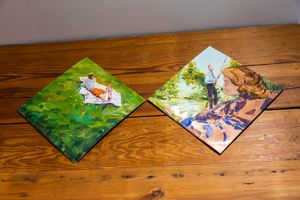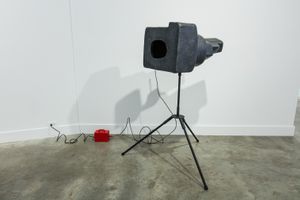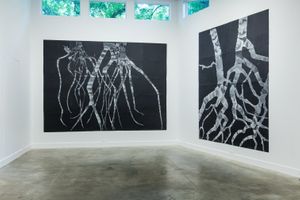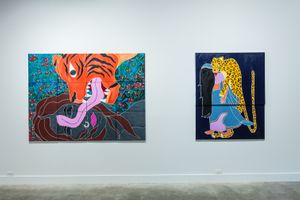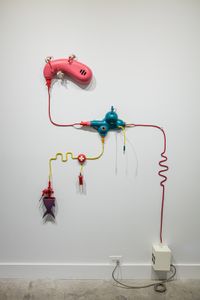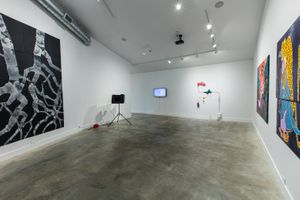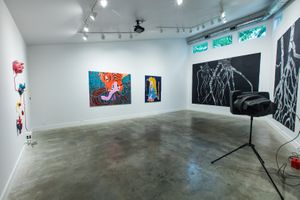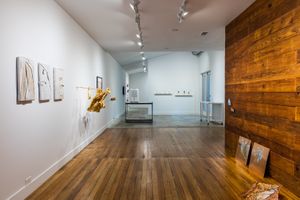 This group exhibition features a wide range of new work by eight talented local artists who participated in the museum's Crit Group—an eight-month-long program that supports artistic growth through monthly critiques and professional development workshops.
Exhibiting artists include Veronica Ceci, Madeline Irvine, Paloma Mayorga, Virginia Lee Montgomery, Michael Jay Muelhaupt, Manik Raj Nakra, Matthew Steinke and Jenn Wilson.
The Contemporary Austin's Crit Group program builds a community and network of critical support for working artists dedicated to growing their artistic practices. Monthly sessions focus on traditional group art critique to provide peer feedback for a new body of work and current work in progress. Participating artists receive two critiques. Further opportunities for focused feedback and professional growth include one-on-one studio visits with co-leaders and grayDUCK gallerist. A portion of sessions include gaining relevant professional development and discussing the work artists do when not making artwork. Topics addressed may include writing an effective artist's statement, applying for grants and residencies, marketing your work, public speaking, sustaining a holistic creative life, and more. Crit Group comprises six required monthly three-and-a-half-hour evening sessions with co-leaders and informal gatherings organized by the participating artists. Crit Group is led by an artist and curators/museum professionals Sterling Allen, Annette DiMeo Carlozzi, and Andrea Mellard.