Landfall
Suchitra Mattai
Opening Reception: Friday, November 9, 6-10pm
Exhibition Dates: November 9 – December 23, 2018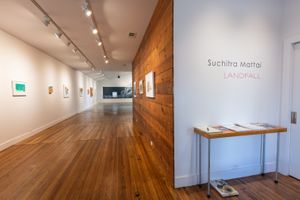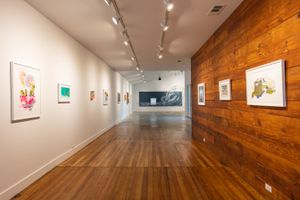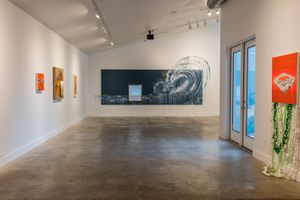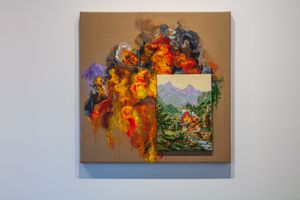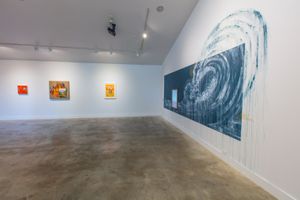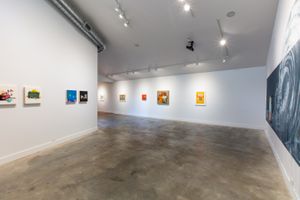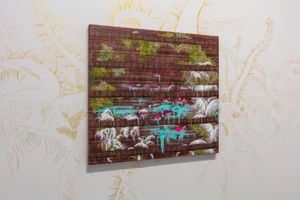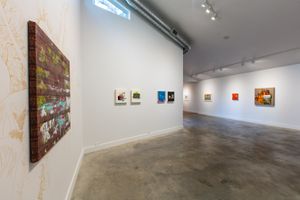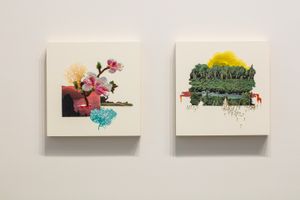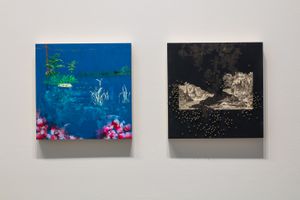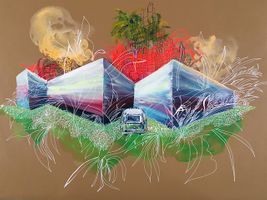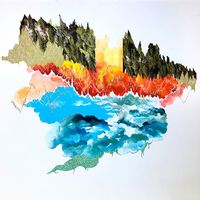 This exhibition explores land as a catalyst for the exploration of identity. The places I create are born from memory, history and imagination. Through installations, mixed media drawings and paintings, collages, and video, I explore how our natural environment(s) shapes personal narratives, ancestral histories and constructions of "home." I want my work to be both intimate and vast. Landscape allows me a wide visual lens within which to situate intimate cultural artifacts and discuss the inextricably intertwined relationship of the natural and human worlds.
Suchitra Mattai is a multi-disciplinary artist who lives and works in Denver, Colorado. Suchitra was born in Guyana, South America, but has also lived in Halifax and Wolfville, Nova Scotia, Philadelphia, New York City, Minneapolis, and Udaipur, India. These diverse natural and cultural environments have greatly influenced her work and research. While her practice includes a wide range of materials and ideas, her primary interests include 1) the complex relationship between the natural and artificial worlds and 2) the questioning of historical and authoritative narratives, especially those surrounding colonialism.
Suchitra received an MFA in Painting and Drawing and an MA in South Asian art, both from the University of Pennsylvania, Philadelphia. She has exhibited her work in Philadelphia, New York City, Washington, DC, Minneapolis, Denver, Austin, Berlin, London, and Wales and her work has appeared in various publications such as The Daily Serving (Mailee Hung), New American Paintings, and will be in a forthcoming book, "A Collection of Contemporary Women's Voices on Guyana," (Grace Anezia Ali, Brill Press).