Bucky Miller | Slow Season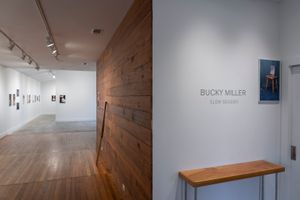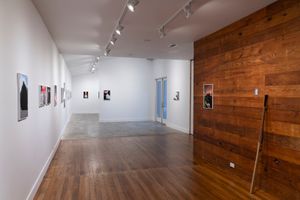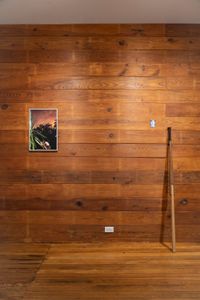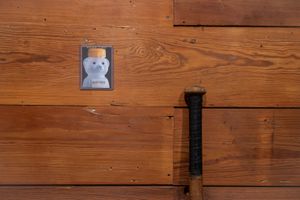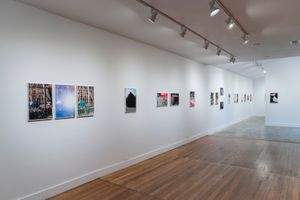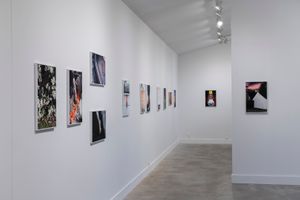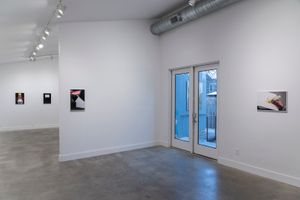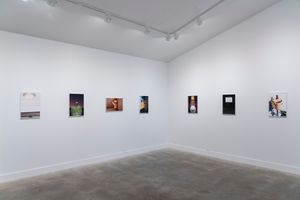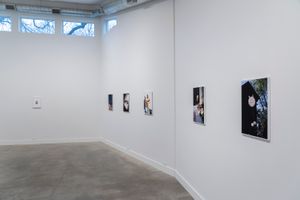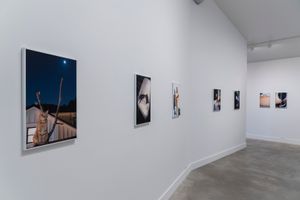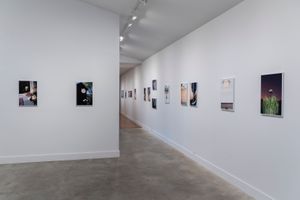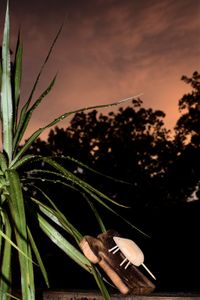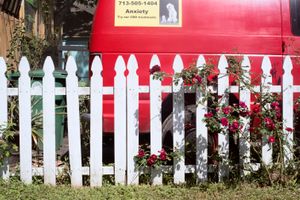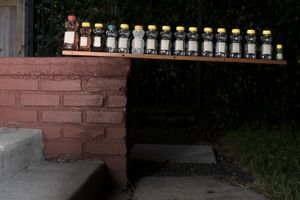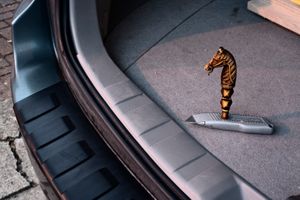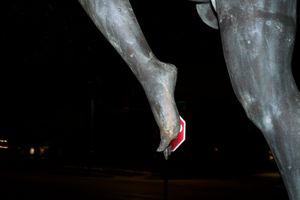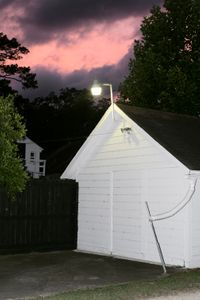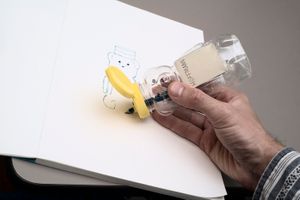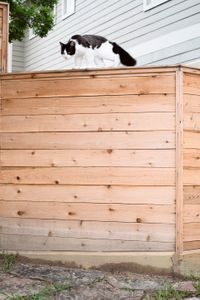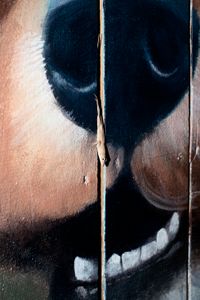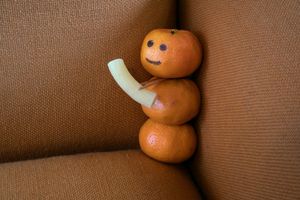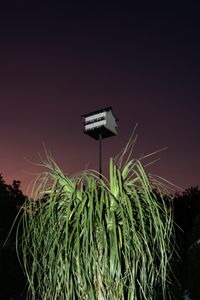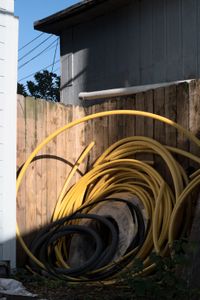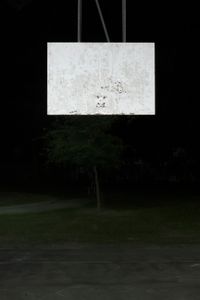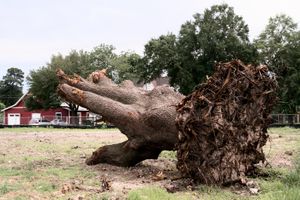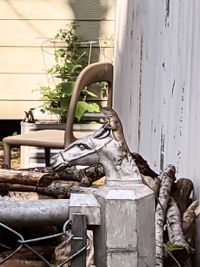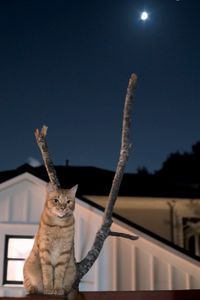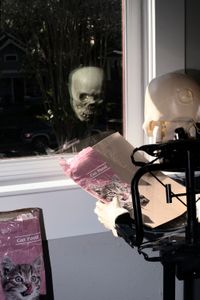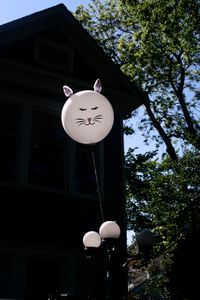 Whenever I think I have a feel for paying attention, I soon thereafter forget how. At first glance, this seems like a problem. There are surely exercises I could do to improve my focus, but I am afraid I would be bad at those activities. Maybe I should start keeping my phone in the freezer, but I won't. I want to accept distraction. It is inevitable. Plus there are perks to becoming habitually preoccupied. When one leaves the haze and returns to an attentive state, things look a little different than the last time one's feet were on the ground. Bounce between attention and distraction often enough and it becomes clear that there isn't much that one can really know one knows. This is disorienting, but somehow grounding all the same.
I like cats now. Dogs have transformed, over the past year, into things that only bark at me from behind fences. Cats, they are unbothered. They live entirely on the deliberative side of the attention/distraction dichotomy, yet they are chaotic. Some cats will walk with purpose through a second story window and into a strange house. I mean, dogs are still good but this cat thing is new for me.
The photographs and other things in Slow Season constitute a love note to friends about the very reasonable joys of slow and sporadic attentiveness. When lost in the fog, it helps to pause. Unhurried, there is room for puppet theater. Do not worry: It will be clear the puppets were an asset once things get moving again.
Bio:
Bucky Miller is an artist, writer, and a recipient of the Aaron Siskind Foundation Individual Photographer's Fellowship. His work has been shown in solo exhibitions at spaces such as the Contemporary Arts Museum Houston as well as in numerous group exhibitions. His first selfpublished book, The Picture of the Afghan Hound, was selected as one of photo-eye's best photobooks of 2016. Miller's work has also been featured in publications like n+1, Der Greif, The Believer, and Glasstire. He has an MFA from the University of Texas at Austin and a BFA from Arizona State University. He also resided in London as part of an exchange with the Royal College of Art program in sculpture. In 2018 he attended the Recycled Artist in Residency program in Philadelphia, PA. Bucky is from Phoenix, AZ but currently lives in Houston, TX.