BELIEVE ME
Opening Reception: Friday, September 29, 7-10pm
Exhibition Dates: September 29 – October 29, 2017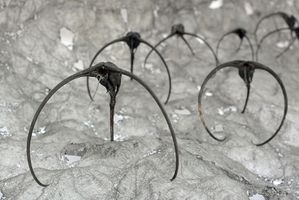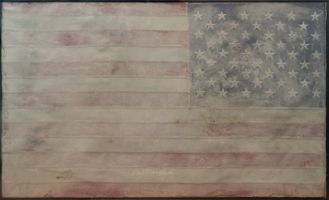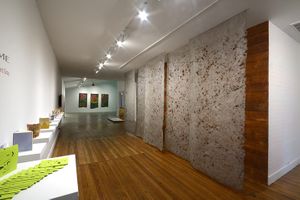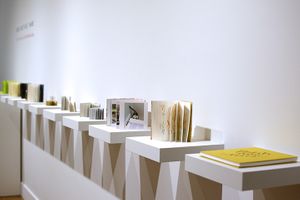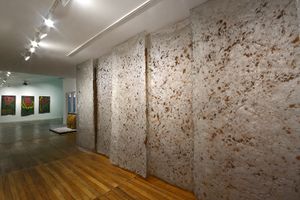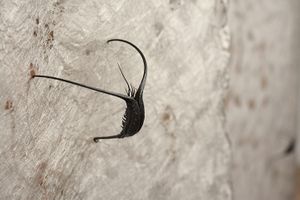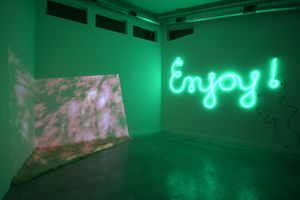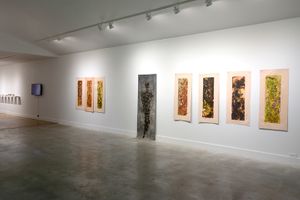 The debate about whether we live in a post-fact or post-truth era is … pointless. We do. Never has truth been so elastic, so free, so unaccountable to cold, hard, prissy facts. We can claim what we want, believe what we want, disbelieve what we want — it's a great new paradigm for our society. We can pick and choose the reality that makes us feel right. Enjoy!
Billi London-Gray makes events, performances, videos, photographs, drawings, prints, poetry, sculptures, sound compositions, and installations to question established systems and examine power dynamics. She earned a B.A. in theology from Criswell College and an M.A. in liberal arts from St. John's College. She will complete her M.F.A. at The University of Texas at Arlington in 2018.
Daniel Bernard Gray was born in Vienna, Austria to Finnish and American parents, and was raised mostly in Texas. His work examines the basis of conflict as the difference between people's definitions of truth and reality. Daniel earned a B.F.A. in studio art from Texas State University. He will complete his M.F.A. at Texas Christian University in 2019.
Since 2011, Billi and Daniel have worked regularly as an artist team. As co-directors of the itinerant Zosima Gallery, they have organized more than two dozen exhibitions. Their individual and collaborative works have been shown throughout the United States and internationally.