Amze Emmons | Momentarily & Yoonmi Nam | Arranged Flowers
Opening Reception: Friday, January 11, 7-10pm
Exhibition Dates: January 11 – February 24, 2019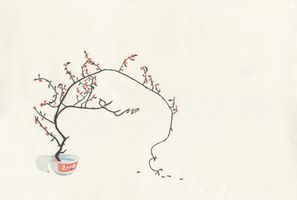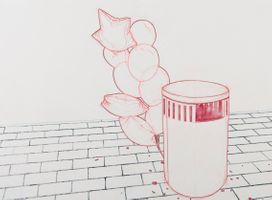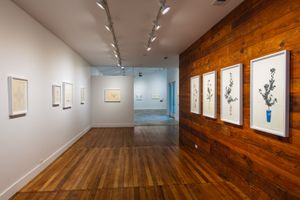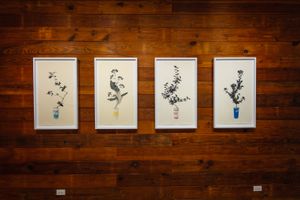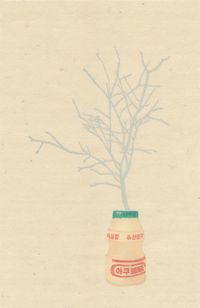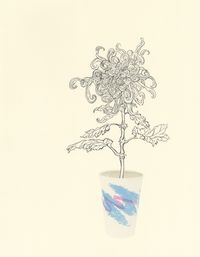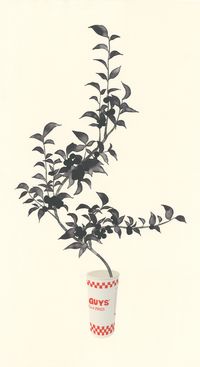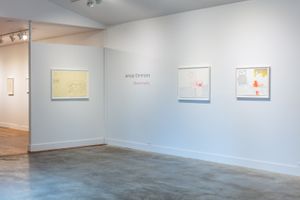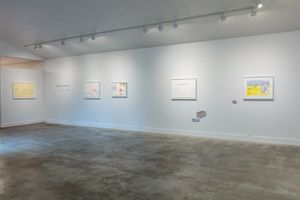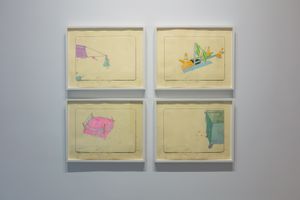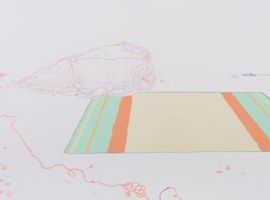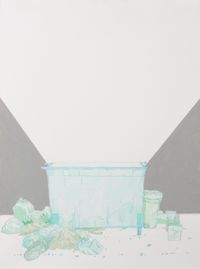 grayDUCK is celebrating Print Austin 2019 with two exhibitions showcasing exceptional print makers: Amze Emmons and Yoonmi Nam.
Amze Emmons | Momentarily
My studio practice is built on systems of research. For the past several years I have actively noticed certain kinds of visual phenomena throughout Philadelphia, such as portable and ephemeral building structures, improvised street furniture, and informal sites of exchange that tell a story of local agency, adaptation, and community. When I travel in other cities, I inevitably discover parallel phenomena. It occurred to me that these connections and symmetries were in response to local needs (for food, shelter, community, commerce) in the face of the global trends of economic stagnation, shifting climates, and political estrangement. While sorting my catalog of images into typologies, I perceived a consistent improvised aesthetic that revealed a narrative of shared perseverance in the face of uncertainty and hardship. In cataloging these repeating patterns in our daily world, I found the informal temporary structures and ingenious vernacular designs to be evidence of a community determined to survive in the face of system collapse.
Yoonmi Nam | Arranged Flowers
My work considers the space where transience and permanence coexist. In my on-going drawings and prints, I have used images of man-made environments and objects, and cut flower arrangements as metaphors to evoke a sense of time that is both fleeting and eternal.
In the arranged flower imagery, the flowers, once cut from their roots, have only a short remaining time to live. They will quickly wither and die, but before they do, they are elegantly and elaborately arranged, as if time will stand still for them. The containers that hold them are disposable objects, such as a yogurt cup, a Styrofoam take out box, and an instant noodle bowl. These objects, although meant to be discarded immediately after use, often last longer than their intended lifespans.
I am interested in beauty, irony, impermanence, and the common and extraordinary way we structure our surroundings.