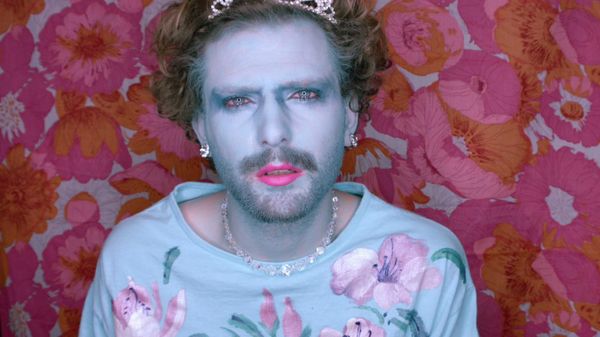 Wednesday, September 20, 7pm
For one night only, grayDUCK Gallery hosts the Museum of Pocket Arts (MoPA) simultaneous closing of "Personal Distemper" a screening of video work programmed by Bug Davidson and opening of "A Testament to Their Fortitude" featuring new work by Rebecca Marino.
For Personal Distemper guest programmer Davidson asked,
"When is the last time you let it all out? Well, we want it."
A night promising short "OVER emotional" 30-ish second video work. Davidson's program features artists investigating the whole gamut of human flavored guts.
Personal Distemper artists include, Irina Contreras, Zilla Vodnas, Coe Lapossy, Alex Beriault, Noelle Marie Fitzsimmons and Coorain Coo-baby Devin.
For "A Testament to Their Fortitude" Marino creates new work focusing on a cosmic perspective. Using research from NASA for the International Space Station's Daily Food Menu her work investigates long-term planning, duration and endurance.
Additionally, during the simultaneous closing and opening, the Museum of Pocket Art will also host two shows from their extensive archives.
The Museum of Pocket Art began thirteen years ago with an idea that everyone should carry with them a small artwork in a pocket to enrich their day and share with others. MoPA developed this idea and organized it into a formal venue for contemporary artists and patrons.
MoPA introduces artwork from contemporary artists in an intimate and personal way. The Museum displays works of art created to fit in the pocket, usually around the size of a business card, in galleries selected to best frame the work, which range from wallets to mobile devices. MoPA shows at the opening of other art exhibits, or "leaches" the reception. At the reception, a MoPA representative approaches people individually and asks if he or she would like to visit the museum, and then shares the works on display. Currently MoPA hosts two shows a year.
Image credit: Video screen grab of Trying not to cry by Coorain Coo-baby Devin