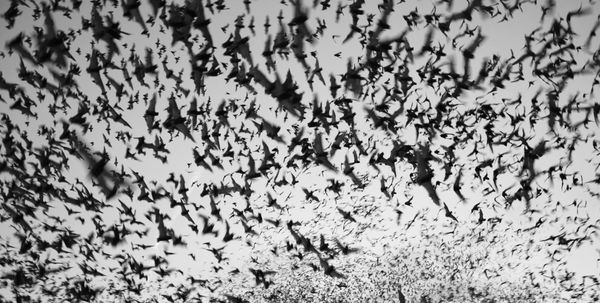 Saturday, November 5, 8:30pm
Bat City Review at Austin Lit Crawl
Come enjoy a Bat City Review storytelling session during Austin's 6th annual Lit Crawl, at the beautiful GrayDUCK Gallery.
Featuring Gayle Forman, Paige Schilt, and Chen Chen. Authors will tell stories and read material on the theme of deal breakers (that moment you had to walk away). Hosted by Bat City Review.
You can find Saturday's amazing schedule of performances, games, trivia matches, music, and all-ages storytelling sessions here: http://www.texasbookfestival.org/lit-crawl/
Parking on the East Side, and along East Cesar Chavez especially, is challenging! Please carpool, bike, or leave extra time to find parking.
See you all there!
------
GAYLE FORMAN is a journalist and award-winning author whose many young adult novels include I Was Here, Just One Day, and If I Stay, which was also a major motion picture. She lives in Brooklyn with her family. Leave Me is her first novel for adults.
PAIGE SCHILT moved to Texas with a dream of learning to sip whiskey and write serious literary essays in the shade of a wide front porch. Somewhere along the way, she came out as queer, became an activist, and fell in love with a gender-bending musician. Now she writes hilarious and heart-breaking stories about a gay, transgender, rock-n-roll family raising a son in the lone star state. Her work has appeared in The Bilerico Project, Offbeat Families, Mutha Magazine, and Brain, Child. Her memoir was published in 2015 by Transgress Press.
CHEN CHEN is the author of When I Grow Up I Want to Be a List of Further Possibilities, winner of the A. Poulin, Jr. Poetry Prize and forthcoming spring 2017 from BOA Editions, Ltd. A Kundiman and Lambda Literary Fellow, Chen's work has appeared in two chapbooks as well as in publications such as Poetry, The Massachusetts Review, The Academy of American Poets Poem-a-Day, Best of the Net, and The Best American Poetry. Chen helps edit Iron Horse and Gabby. He also works on a new journal called Underblong, which he co-founded with the poet Sam Herschel Wein. Chen received his MFA from Syracuse University and is currently pursuing a PhD in English and Creative Writing at Texas Tech University.