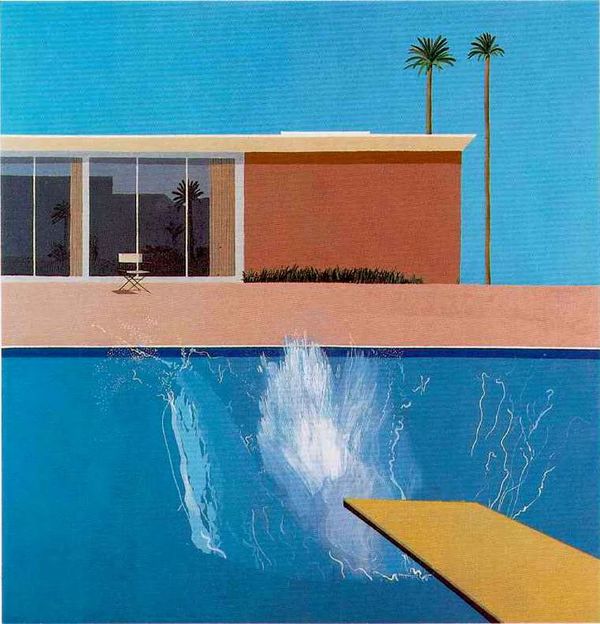 Friday, July 28 at 8 PM - 10 PM
Salvage Vanguard Theater presents: Cooler Bodies
Salvage Vanguard Theater (SVT) announces Works Progress Austin: Cooler Bodies, featuring a reading of new work by Diana Lynn Small.
Are people born special or does creativity evolve from our sufferings? Rhonda and Glend, the two most creatively powerful people in the world move to a mystical 1950s suburb in the desert to ruffle the feathers of their boring teenage-neighbor, Mary, to see if trauma will turn Mary into a brilliant human being. It's getting hot, the air conditioners are breaking down and everybody wants to take a dip in Mary's shiny, clean swimming pool.
Works Progress Austin, SVT's script development series, launched in 2006. WPA provides playwrights with the resources they need to bring their work to life: actors, stage managers, rehearsal time + space, cash, and the chance to share their work with an audience in the earliest stages of creation.
PERFORMANCE SCHEDULE: July 28th at 8pm
PERFORMANCE LOCATION: grayDUCK Gallery/ 2213 E Cesar Chavez St, Austin, TX 78702
TICKETS: FREE online or at the door. Reservations can be made at salvagevanguard.org/tickets/