COLLECTORS SHOW
Opening Reception: Saturday, May 20, 7-10pm

Exhibition Dates: May 20 – June 18, 2017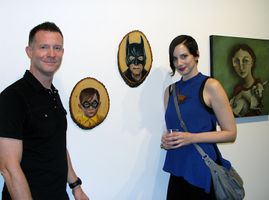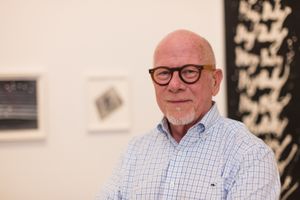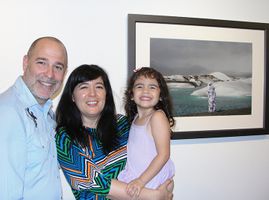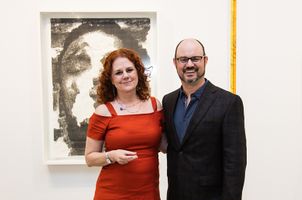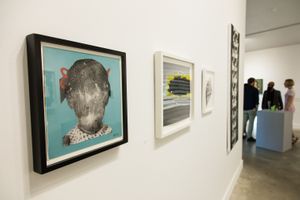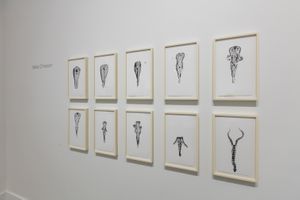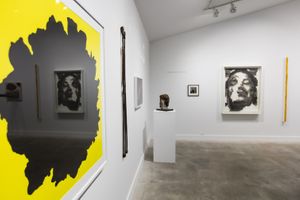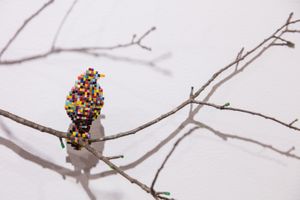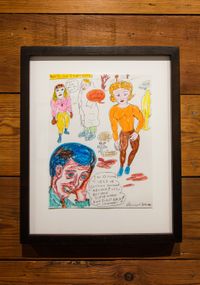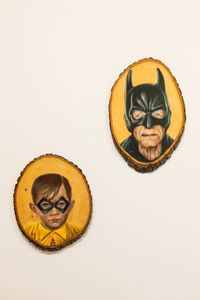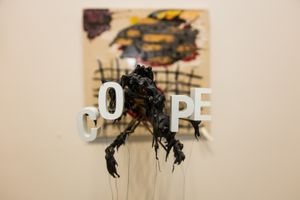 Collectors Show is a celebration of local collectors that champion art on a personal level. grayDUCK has invited several local collectors to share artworks from their private collections, offering the public the opportunity to view works signifying a lifelong commitment to the arts, and the artists that have ignited their passion for collecting.
Participating Collectors: Ann Berman & Shawn Smith, Mike Chesser, Anastasia & Jay Colombo, Donald R. Mullins, Shalini Ramanathan & Chris Tomlinson, Elisa & Joel Sumner
The role of the art collector is vital and complex; it is an investment in the life and legacy of artists. This exhibition offers an insight into the relationships forged between collectors and artists by presenting a sampling of artwork for which these art lovers have found space in their homes. Pieces that they live with on a daily basis.
With this show, we hope to inspire new collectors by showing how personal the experience of curating your collection can be. What you choose to surround yourself with can provide insight into your history, your philosophy, even your personality.